FINE DINING FLIGHT has a global network of partners in all major cities around the world. Our partners have been very carefully selected to ensure high quality solutions , vip packaging and our top priority : guaranteeing food safety and hygiene at all times . We apply a strong focus on suppliers which can supply a 'Fine Dining' unique experience on board your aircraft and guarantee happy crew and very pleased passengers.
​
Our Network enables us to provide our services in many big cities, just here are some of the most popular examples:
London Paris Geneva Moscow Seychelles Maldives Dubai Shangai Milan Barcelona Mauritius
& so many more ....
See below our map with locations and complete list of cities where our services can be provided.
​
Request the Inflight Menu of the city of your interest & it will be sent to you very shortly.
​
​
​
​
A MILE OF HIGHWAY WILL TAKE YOU A MILE, A MILE OF RUNWAY WILL TAKE YOU ANYWHERE. CLICK ON THE MAP AND DISCOVER ALL OUR PARTNERS.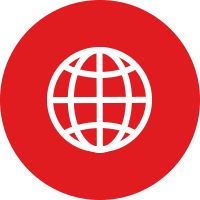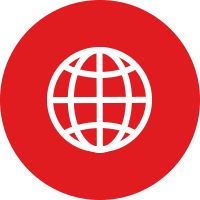 VIEW ALL OUR PARTNERS HERE
"After three flights from Mauritius (FIMP / MRU), and receiving mediocre catering from the airport catering, a friend forwarded me the FDF contact details. I was sceptic but gave them a try and they organised a super catering for me , partly from a hotel and partly from a high end Japanese restaurant as per my pax request. The packaging was great and compact as I had asked for , on time delivery. I would recommend them and would use their services again for sure."- Marianna BRAZIL
​
Marianna - G650 based in Sao Paolo (SBGR)